WHITTIER MARINE CHARTERS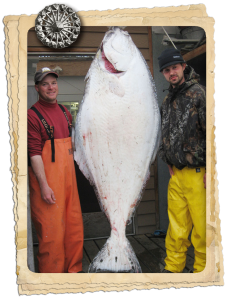 If you're not interested in a "do it yourself" trip, we're happy to offer a full suite of guided options onboard the most comfortable charter vessels in Whittier's fleet. We began charter fishing Whittier in 1997, granting us more than twice the experience of the competition.
We boast nearly two decades of satisfied return clients, many of which have become like family over the years. Whatever your interest, whatever your budget…whether you're an offshore veteran or new to Alaskan waters…we have the know-how, skill, and capacity to offer you a world class sportsfishing adventure.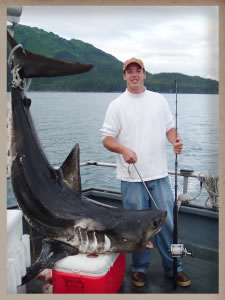 F/V Swee Pea' and F/V Meagan Anne
6 Passenger
DAY TRIP FISHING
DAY TRIP SIGHTSEEING
MULTI-DAY FISHING TRIPS
OVERNIGHT HUNTING TRIPS
Specializing in high-quality, personalized
trips for small groups.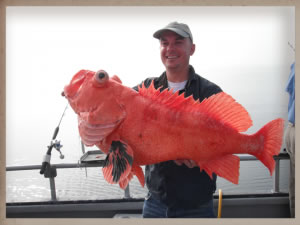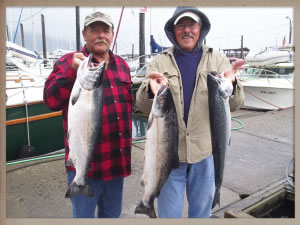 (907) 440-9510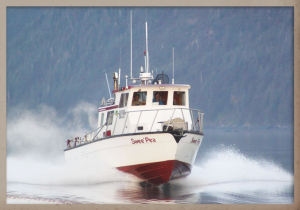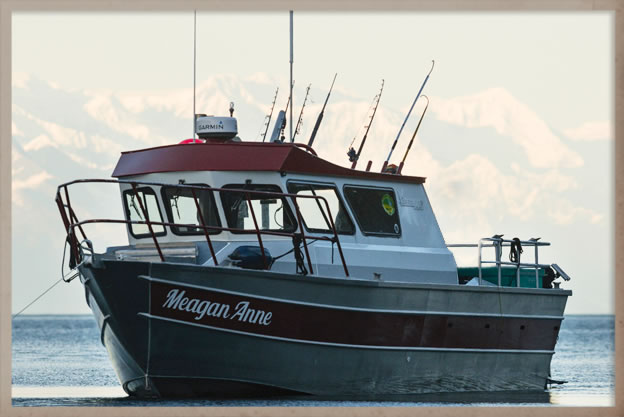 Questions? Feel free to contact us today!